While we get many questions from guests planning their trips to Galena, one that we get asked often is, "What should I pack for our trip?".  We know that some people, like Robert himself, could go for months with three pairs of pants and three shirts (he actually lived in Paris for six months on that!), many people prefer something a little more robust.  With that in mind, read on to see our suggestions for what to pack for a visit to Galena, IL, regardless of the time of year!
When packing for a visit to Galena, IL, it is important to consider the weather, activities planned, and the duration of your stay. Galena experiences four distinct seasons, so the items you pack will vary depending on the time of year. And before we get started, just a little note about dressing in general in Galena: we're a pretty casual place and while there are several restaurants in the area where you could certainly get gussied up, you'll also be just fine in casual dress.  After all, if someone doesn't like how you're dressed, tell them not to look at you!
What to Pack in the Spring and Fall
During these transitional seasons, packing layers is advisable as temperatures vary throughout the day. Bring a mix of long-sleeved shirts, lightweight sweaters or jackets, and comfortable pants or jeans. Don't forget to pack a rain jacket or umbrella as spring can bring occasional showers.
---
What to Pack in the Summer
Summers in Galena are warm and humid. Pack lightweight and breathable clothing such as shorts, t-shirts, tank tops, and sundresses. It is also recommended to bring a hat, sunglasses, and sunscreen to protect yourself from the sun.
---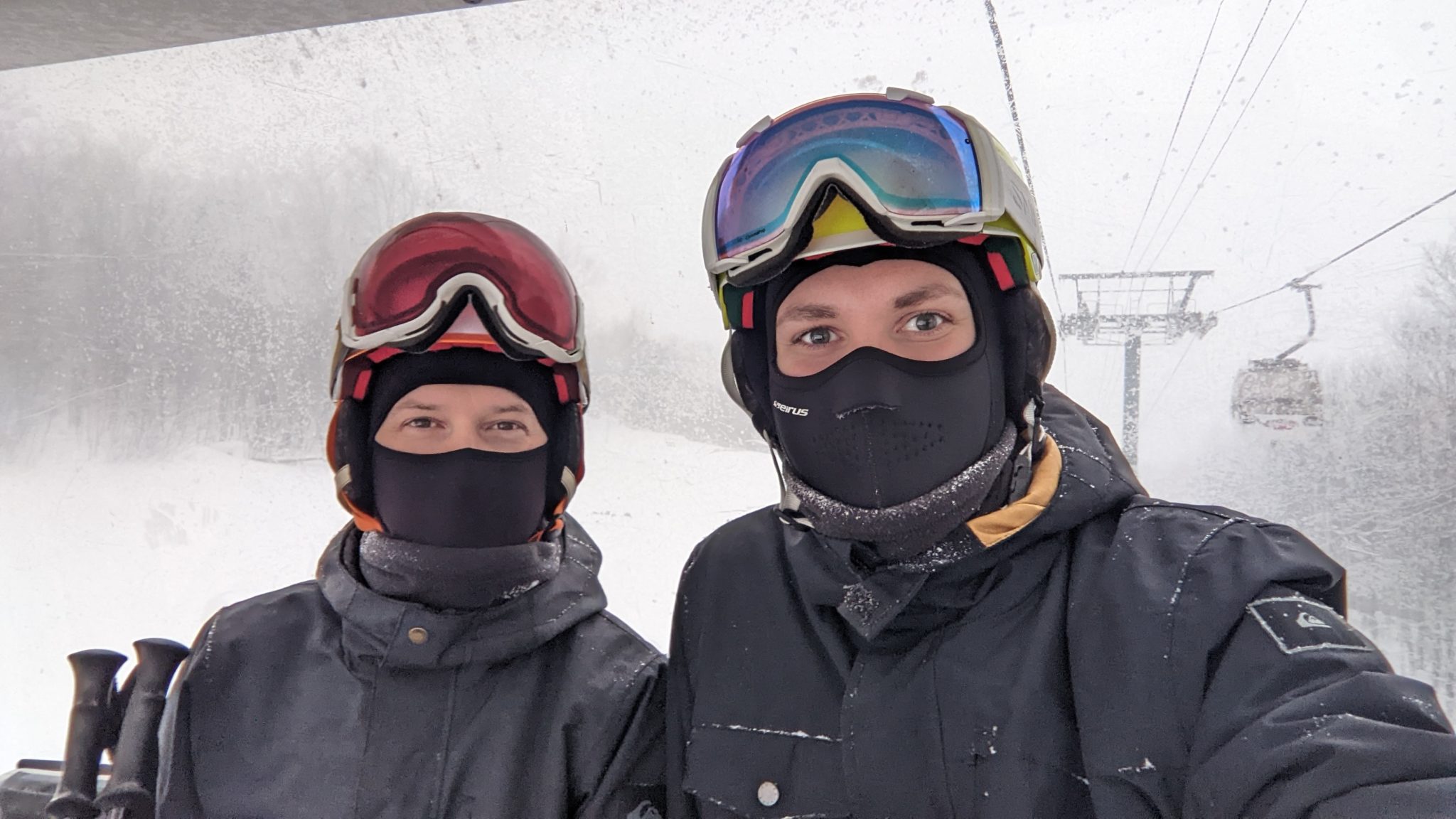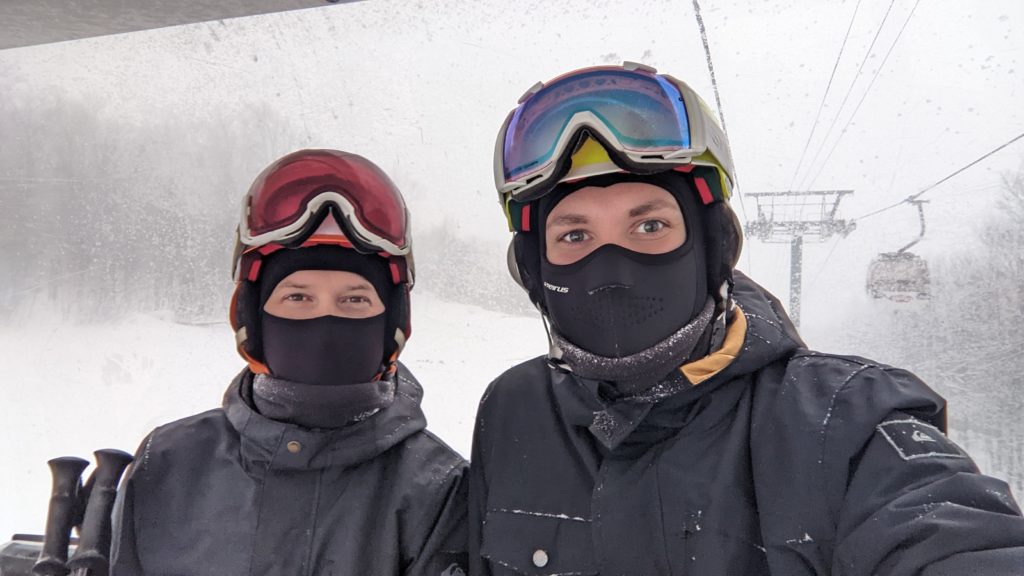 What to Pack in the Winter
Winters in Galena are cold with average temperatures below freezing. Make sure to pack warm clothing such as heavy coats, hats, scarves, gloves, and thermal layers. Additionally, bring waterproof boots or shoes with good traction for walking on potentially icy surfaces.
---
3 Types of Footwear to Pack
Comfortable Walking Shoes: Galena is known for its charming downtown area with some brick-paved streets and hilly terrain. Pack comfortable walking shoes or sneakers to explore the town comfortably.
Hiking Boots: If you plan on exploring the nearby trails or participating in outdoor activities like hiking or snowshoeing, consider packing sturdy hiking boots.
Waterproof Boots: During wet seasons or snowy periods, waterproof boots with good traction will come in handy to keep your feet dry and prevent slipping.
---
3 Types of Outdoor Gear to Pack
Daypack: A small backpack or daypack is useful for carrying essentials like water bottles, snacks, sunscreen, maps, and a camera while exploring Galena's outdoor attractions.
Binoculars: Galena is surrounded by beautiful natural landscapes, including the Mississippi River and its bluffs. Bringing binoculars will enhance your experience of observing wildlife and enjoying scenic views.
Outdoor Accessories: Depending on the season and planned activities, consider packing items such as a swimsuit, beach towel, fishing gear, or golf clubs if you intend to enjoy the Galena or Mississippi Rivers or plan on visiting any of our numerous golf courses.
---
3 Miscellaneous Items to Pack
Electronics: Don't forget to pack your phone, camera, chargers, and any other electronic devices you may need during your trip.
Toiletries: Bring your personal toiletries, including toothbrush, toothpaste, and any other items you use daily. We provide Beekman 1802 bath amenities including soap, shampoo, conditioner, and lotion.
Medications: If you take any prescription medications or have specific medical needs, ensure you pack an adequate supply for the duration of your stay.
Please note that these suggestions for what to pack for a visit to Galena, IL are general recommendations, and it is always advisable to check the weather forecast closer to your travel dates for more accurate packing guidance. Of course, feel free to give us a call if you have any questions!
Lastly, we look forward to being your home base for all of your Galena Getaways – Reserve Now on our website or by calling us at 815.777.3323!